NiSi F3 Prime Lenses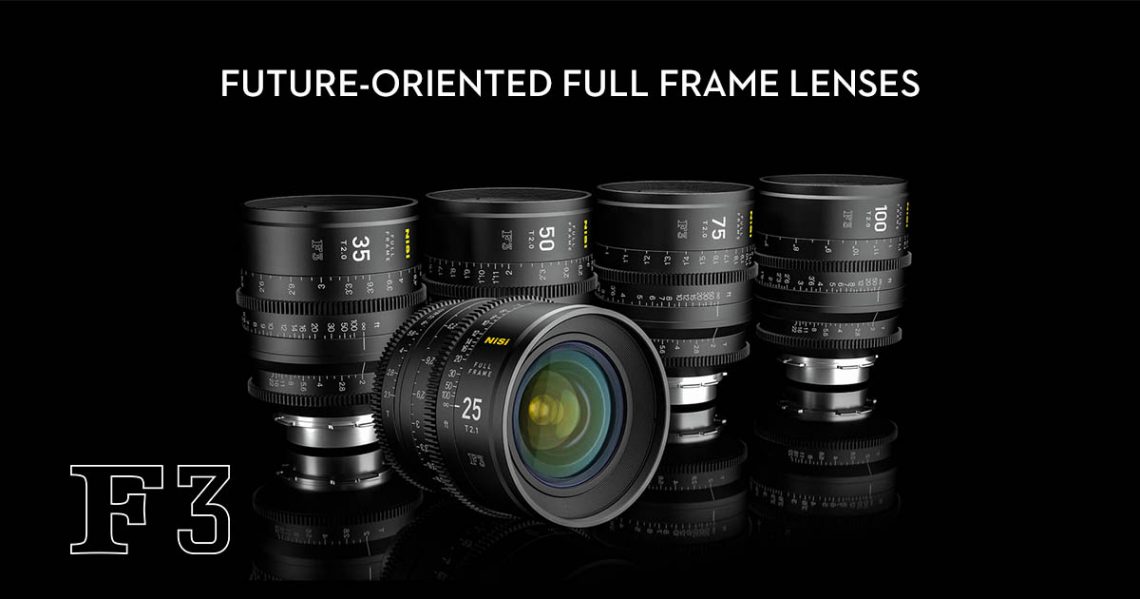 The new NiSi F3 prime lenses covers S46.5mm format sensors. This allows filmmakers to create more
possibilities. The F3 lenses offer advanced resolution and perfect dispersion control. Image contrast and flare
are also optimised by their retro design elements. 'Sensed presence' technology allows filming with a soft and
beautiful bokeh. The entire F3 series of lenses have the same physical attributes , allowing simple and time
efficient fitting of lens accessories.
F3 Prime technical specifications BIGGER FORMAT WIDER VISION
The NiSi F3 lenses cover full frame format which is compatible with ARRI Alexia LF, Red Monstro VV, Panavision DXL2, SONY Venice, Canon C700FF and other film cameras to come in the future.




PURE PERFORMANCE IN FILM
The NiSi F3 series has an apochromatic optical design which results in excellent Axial aberration and Transverse aberration performance. It gives a natural and pure color with almost no purple/green fringing both within focus and in bokeh.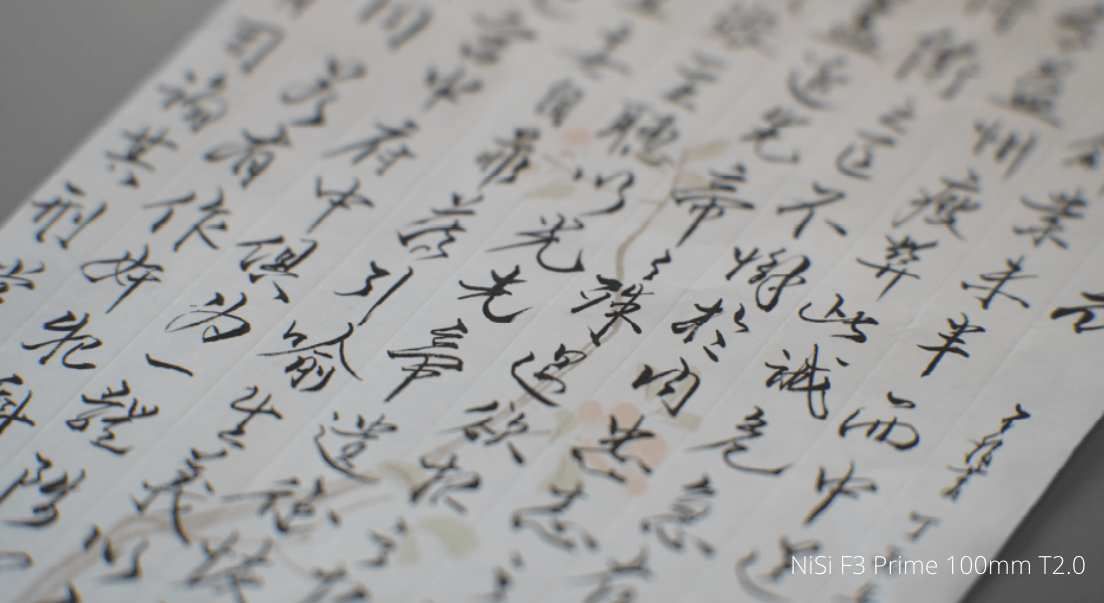 RETRO CINEMA STYLE
The NiSi F3 series gives the filmmaker the best of both worlds regarding rigor and individuality. The lenses contain a unique optical coating design which controls dispersion perfectly while retaining rich details. This results in stylised flare and contrast enhancement. The 75mm lens is recommended for optimising skin details.




NiSi OPTICAL QUALITY
NiSi also provides a series of high quality filters for cinematography. In conjunction with the launch of F3, NiSi also releases allure mist white/black and allure streak filters, which allows film makers to best achieve the intended artistic expression.
INTERCHANGEABLE MOUNT
F3 lenses are designed for maximum user serviceability. They come with PL, Canon EF and Sony E mounts.
Covers Full Frame Format
PL Mount/Canon EF Mount/Sony E Mount
T2.0-T22 Clickless Aperture Range
Ultra Low Dispersion
High Resolution
Retro Cinema Style
12-Blade Iris
Same physical attributes across the lens line
Geared Focus and Iris Control Rings
Pure performance in film
Lens Type

Price

F3 Prime 25mm T2.1

£ 2,499

F3 Prime 35mm T2.0

£ 2,099

F3 Prime 50mm T2.0

£ 2,099

F3 Prime 75mm T2.0

£ 2,099

F3 Prime 100mm T2.0

£ 2,499

F3 Prime sets
(25/T2.1、35/T2.0、50/T2.0、75/T2.0、100/
T2.0)
NiSi Cinema lenses hard case x 1PCS
NiSi 4×5.65 Allure Mist white 1/4 x 1PCS
NiSi 4×5.65 Allure Mist Black 1/4 x 1PCS
NiSi 4×5.65 Polariser x 1PCS

£ 9,999
This is a Special Order item. Please use the form below to place your preorder. Payment upfront.
Delivery times for this product are up to 20 days.