NiSi FS filters for DJI Mavic 3 II Version
We are continuing our development of premium quality ND filters for drones with the Filmmaker Kit, Cinema Kit, Allure Streak Kit and Single Filters Full Spectrum for the DJI Mavic 3.
The kits have been put together with the drone photography and cinematography enthusiasts in mind, and come with a specific selection of filters to cover most situations. We have 3 versions of the kits to give you utmost flexibility; from the Filmmaker kit which includes four popular ND 2-3-4-5 stops, the Cinema kit with ND 2-3-4-5 stops equipped with our latest polariser True Color, and the Allure Streak Blue and Orange Kit, for the ultimate light management.
As with all NiSi products, you can expect premium quality and attention to detail. With the NiSi filters for the DJI Mavic 3, we are using our exclusive lens grade optical glass and the filters have been precisely engineered to match the original DJI front element, right down to the thickness of the glass. This means that with our filters mounted, little to no re-calibration of the gimbal will be required.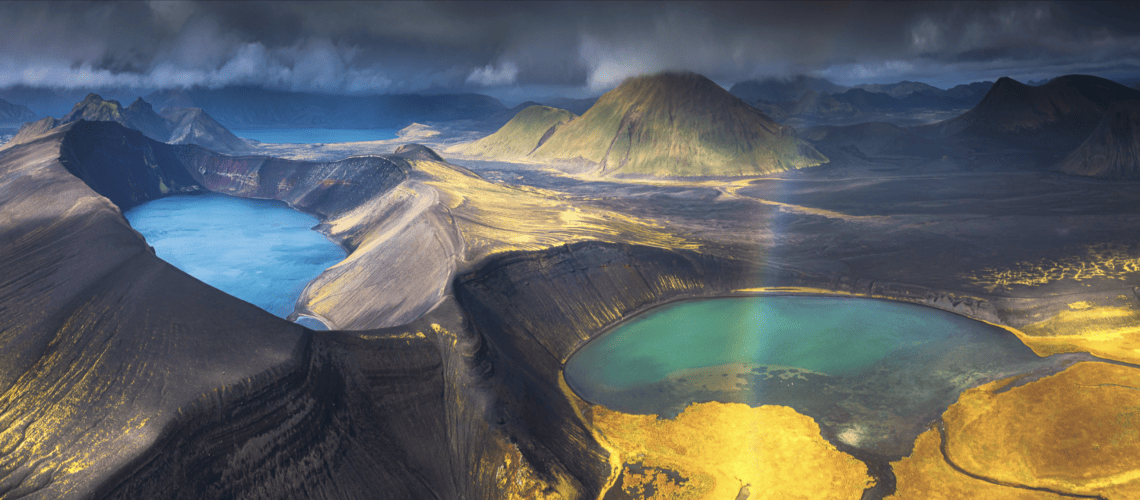 DJI Mavic 3 Kits II Version
DJI Mavic 3
Filmmaker Kit II
True Color ND4 2 Stop
True Color

ND8 3 Stop

True Color

ND16 4 Stop

True Color

ND32 5 Stop
DJI Mavic 3
Cinema Kit II
True Color PL/ND4 2 Stop

True Color PL/

ND8 3 Stop

True Color PL/

ND16 4 Stop

True Color PL/

ND32 5 Stop
DJI Mavic 3
Allure Streak Kit II
Allure Blue Streak 2mm
Allure Orange Streak 2mm
Learn more about the filters below.
Single filters for DJI Mavic 3
FS ND: The 2, 3, 4, 5 Stop Full Spectrum ND filters are the densities most commonly used in drone photography and cinematography as they give you the most control over light without slowing the shutter speed too much.
ND+ True Color PL: 2-3-4-5 Stop are unique ND filters thanks to the addition of our True Color polarising film. With this 2-in-1 ND+PL you can obtain both the desired shutter speed and the correct polarisation.
We believe the NiSi True Color polariser is one of the best Polariser out there.
Allure Streak, BLUE or ORANGE 2mm: This high-definition optical glass filter is crafted from airframe and aircraft aluminum for durability and low reflection. It's a special effects cinema filter designed to render a single light ray from a point light source, creating the effect of elongated orange streaks horizontally from the light source. The NiSi Allure Streak 2mm is the perfect way to add style and creativity to your videos and photos, and it's compatible with the DJI Mavic 3 drone.
Naturally, the range of filters benefits from our Pro Nano® treatment meaning the filters are easy to clean and resistant to flare. And our IR treatment ensures that all excess infra-red light is blocked to deliver shots without colour cast.