MC Macro Close-Up Lens 49-62-67mm
Higher Magnification
Using a Close-Up Lens is the most effective way to achieve a closer minimal focal distance. The magnification achieved depends on the focal range of the lens. It will be higher with longer focal lengths. The diopters of the NiSi 49mm Close-up lens is +9. The Close-Up Lens is constructed from three optical corrective glass, all with apochromatic design and muti-nano coating. This enables advanced resolution, natural color with almost no purple/green fringing both within focus and in bokeh. The magnification will be 1:1 at a focal length of 110mm for full frame cameras. (The magnification will be 1.5X for APS-C and 2X for 4/3 cameras)
Three NiSi APO correttive optical glass
Multi-Nano Coating® NiSi treatment, for better sharpness and easy cleaning from water and grease (such as fingerprints)
Magnification to 1: 1 when shooting at 110mm on full frame
Design that significantly reduces the purple/green fringing
Diopters +9
The close-up lens screws directly to 49mm thread lenses, and additional adapter rings are included in the kit for use with 62mm and 67mm threads. You can use a third party adapter ring to use the Close-up NiSi lens with lenses with any thread, the important thing is to have focal lengths between 70 and 300mm for better results
Tips to get the best results from the MC NiSi Macro Close-Up Lens 49mm
The best working distance is from 2-14 cm. Move the camera appropriately to achieve a focused image.
We recommend using a tripod and NiSi's Macro Focusing Rails NM-180 or NM-200s to achieve the most accurate focal point.
NiSi Close-Up Lens does not affect exposure. If capturing images handheld, we would recommend using a small aperture combined with an external flash unit or higher ISO setting.
When using the Close-Up Lens on longer focal length lenses, the magnification is increased. Bokeh can be achieved if the Close-Up Lens is used with a wider aperture.
When you using the Close-Up Lens, the best focal length depends on the lens you are using. The magnification will also differ based on the differing design of each specific lens.
The kit has everything you need to use and transport the lens:
1 x MC Macro Close-Up Lens 49mm
1 x 49mm to 62mm Adaptor ring
1 x 49mm to 67mm Adaptor ring (third party rings may be used to use the lens with other threads, for max 67mm, as long as the filter side thread is 49mm)
1 x Close Up Pouch
Lens compatibility:
Suitable for lenses with a 40.5-67mm filter thread.
Vignetting Test: no vignetting at focal length 25mm on APS-C cameras.
(Tested with Canon R7+ RF-S18-45mm F4.5-6.3 IS STM@F5)
Vignetting Test: no vignetting at focal length 70mm on APS-C cameras.
(Tested with Sony a6600+ Tamron 28-200mm F2.8~5.6@F4)
Vignetting Test: no vignetting at focal length 180mm on Full Frame cameras.
(Tested with Sony A7R3+ Tamron 28-200mm F2.8~5.6@F5.6)
Compatible with the following lenses using an adapter to achieve 2X magnification: Canon 100mm macro lens (67mm thread), Nikon 105mm macro lens (62mm thread) and Sony 90mm macro lens (62mm thread).
NiSi MC Close-Up Lens 49mm video:
NiSi Macro Close-Up lenses, different sizes for every lens
Check out the different NiSi Close-Up Lenses available with different native threads (with included adapter rings) for different lenses: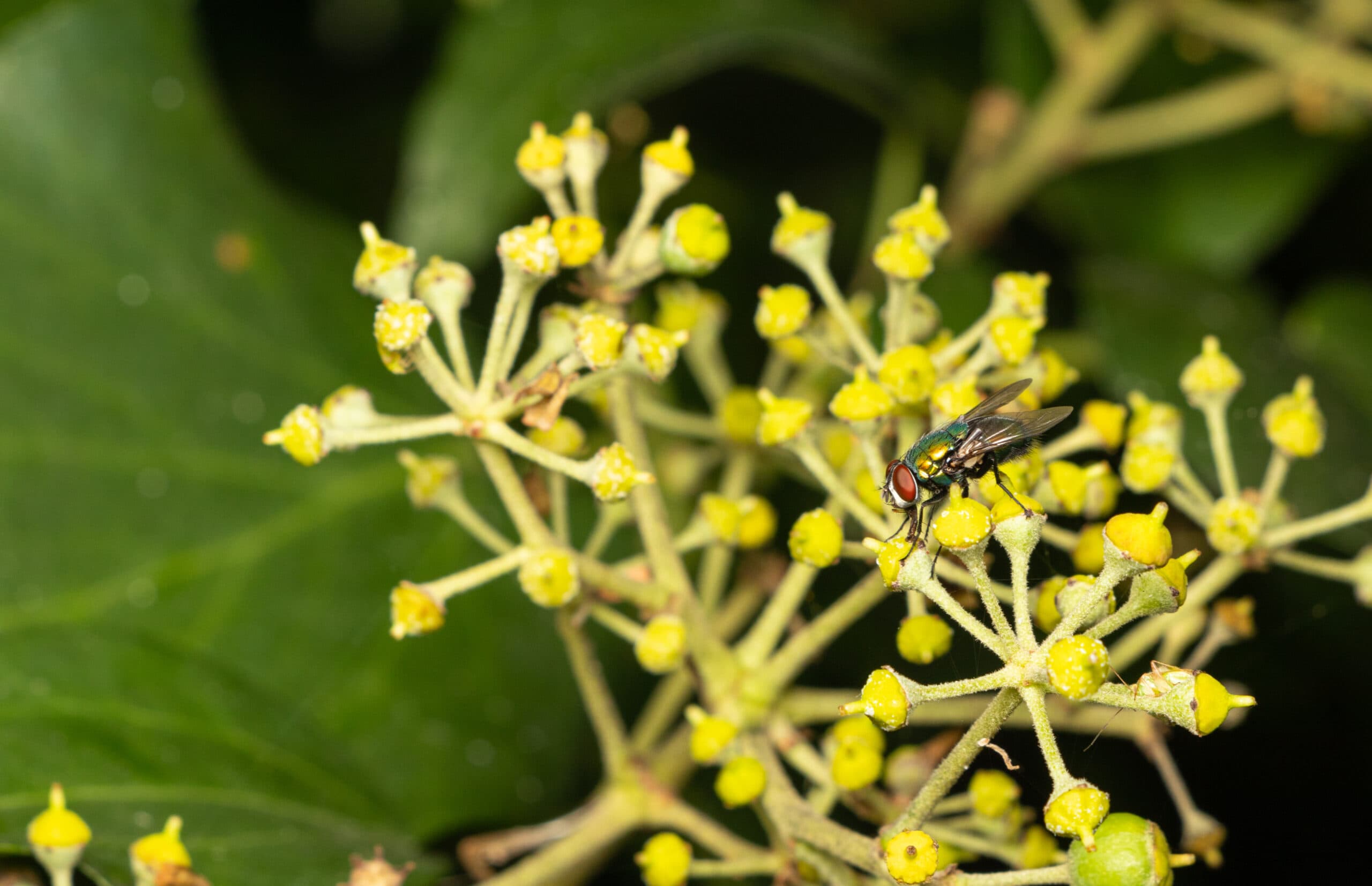 Close-Up Macro NiSi lens: unique on the market
Close-up lenses on the market hardly use optical glass, let alone precision glass which is exclusive to NiSi. Moreover, only the best (and very expensive) close-up lenses use apochromatic lenses. In the NiSi Close-up we use the NiSi APO correttive optical glass. In addition, we have exclusively applied a NiSi Multi Coating treatment for this product which includes our exclusive Nano Coating® NiSi.
How do we achieve this quality while keeping the price affordable? Thanks to our innovative approach, which allows us to design, produce and distribute our products directly, without having to increase prices and without compromising on quality. The NiSi warranty is a real guarantee, direct and certified by the people who designed and manufactured the products.
NiSi MC Macro Close-Up Lens 49mm Video reviews: